Prat Start 1 Spiral Book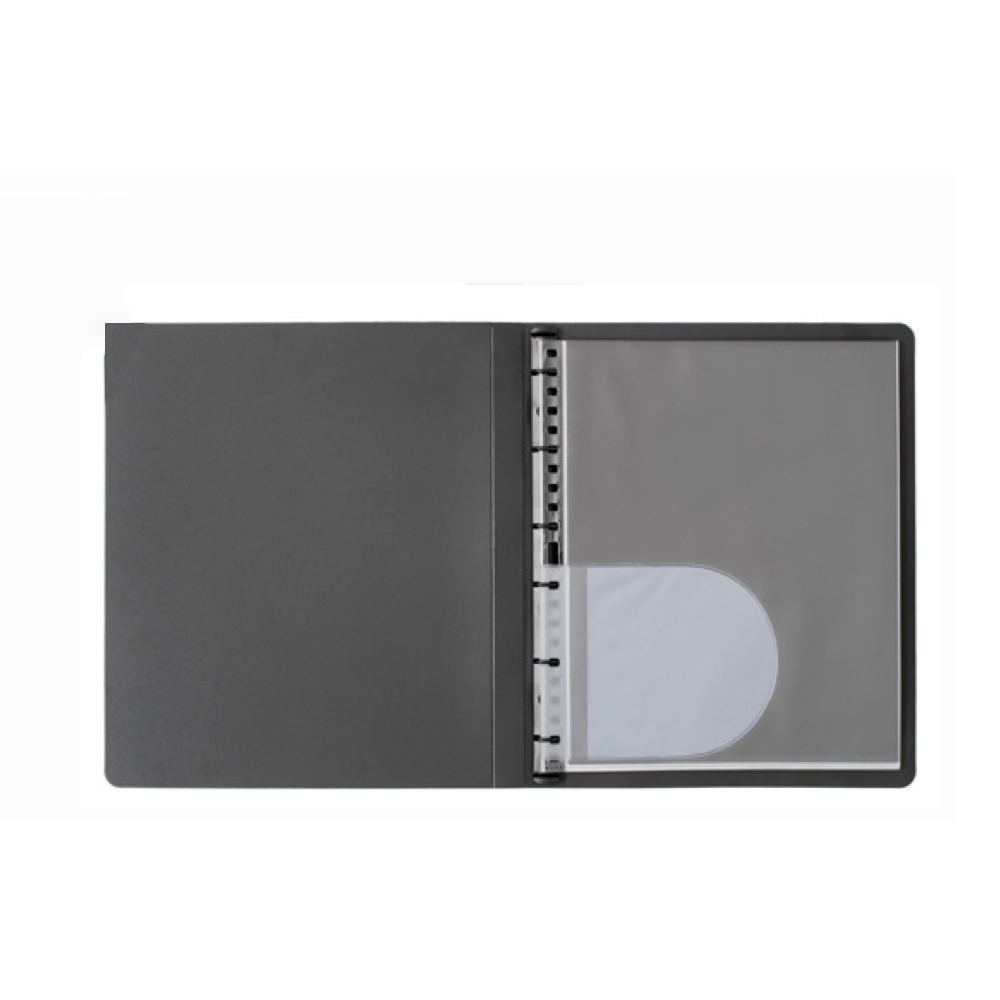 The Prat Start 1 Spiral Book features a semi-rigid polypropylene cover, 10 extra clear polypropylene sheet protectors, deluxe paper inserts, a cd holder and a modular spiral mechanism. Suitable for the presentation and storage of photographs, digital prints, documents, etc.
Sorry, no items in this category.