Iwata Airbrushes & Parts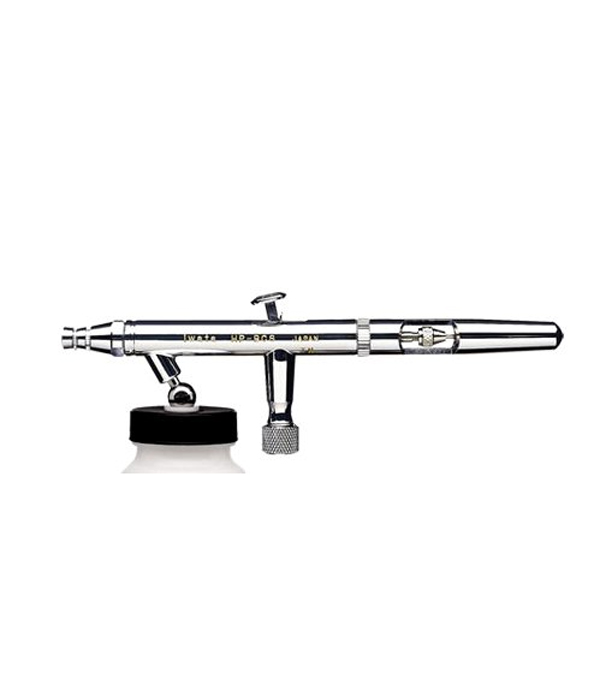 Iwata makes the finest airbrushes available in a broad range of prices. Choose from the Eclipse BCS Bottom Feed, Eclipse CS Top Feed and the High Performance HP-C Plus. Full line of airbrush parts are available to keep your Iwata running smoothly.
Please choose a subcategory below.