Canvas Stretcher Strips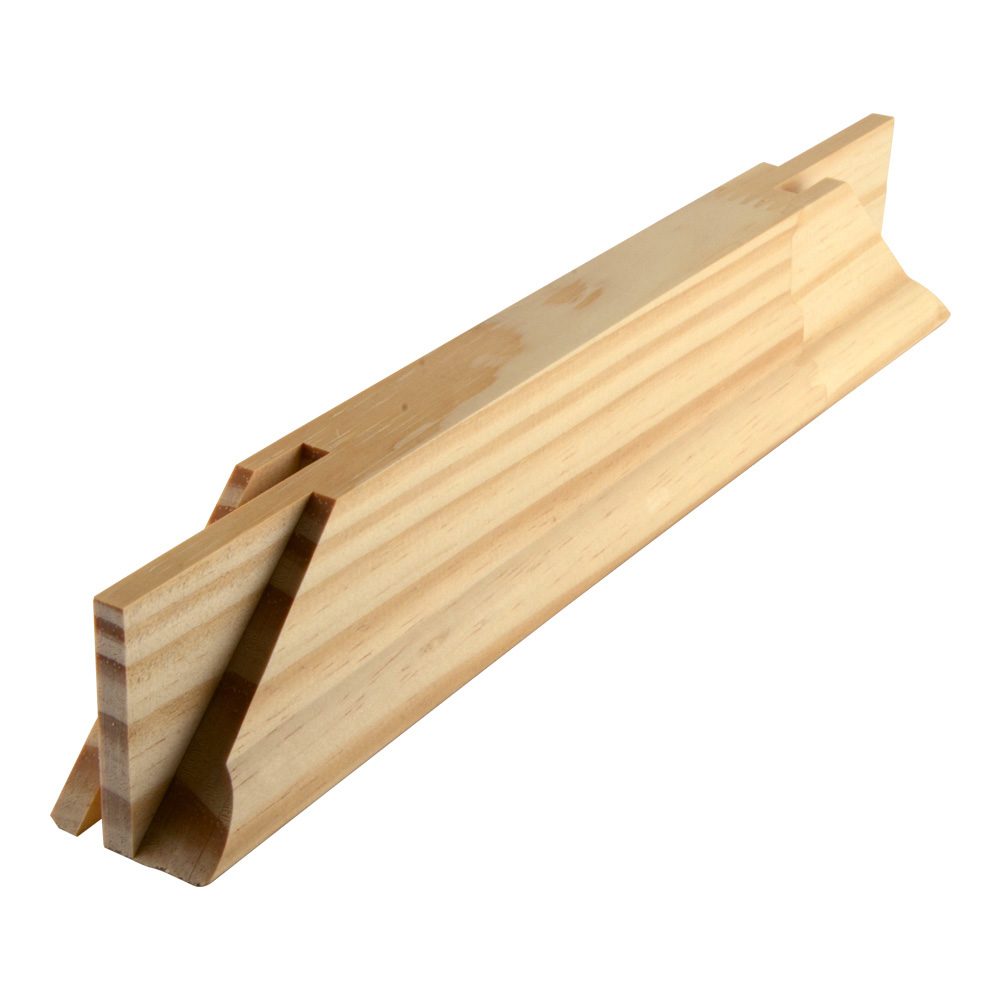 Stretcher strips, also known as stretcher bars, are milled from kiln dried pine or fir. Choose from Standard Stretcher Strips by Tara Fredrix or the B2 Professional Heavy Duty Stretcher Bars from Masterpiece. Available in sizes from 8 to 60 inches. Mitered tongue and groove corners allow easy construction of your custom canvas support.
Please choose a subcategory below.
Standard Stretcher Strips made of seasoned pine.




Heavy Duty Stretcher Strips are made of seasoned western pine and have an extra thickness for strength and durability.