Liquid Adhesives/Glue Sticks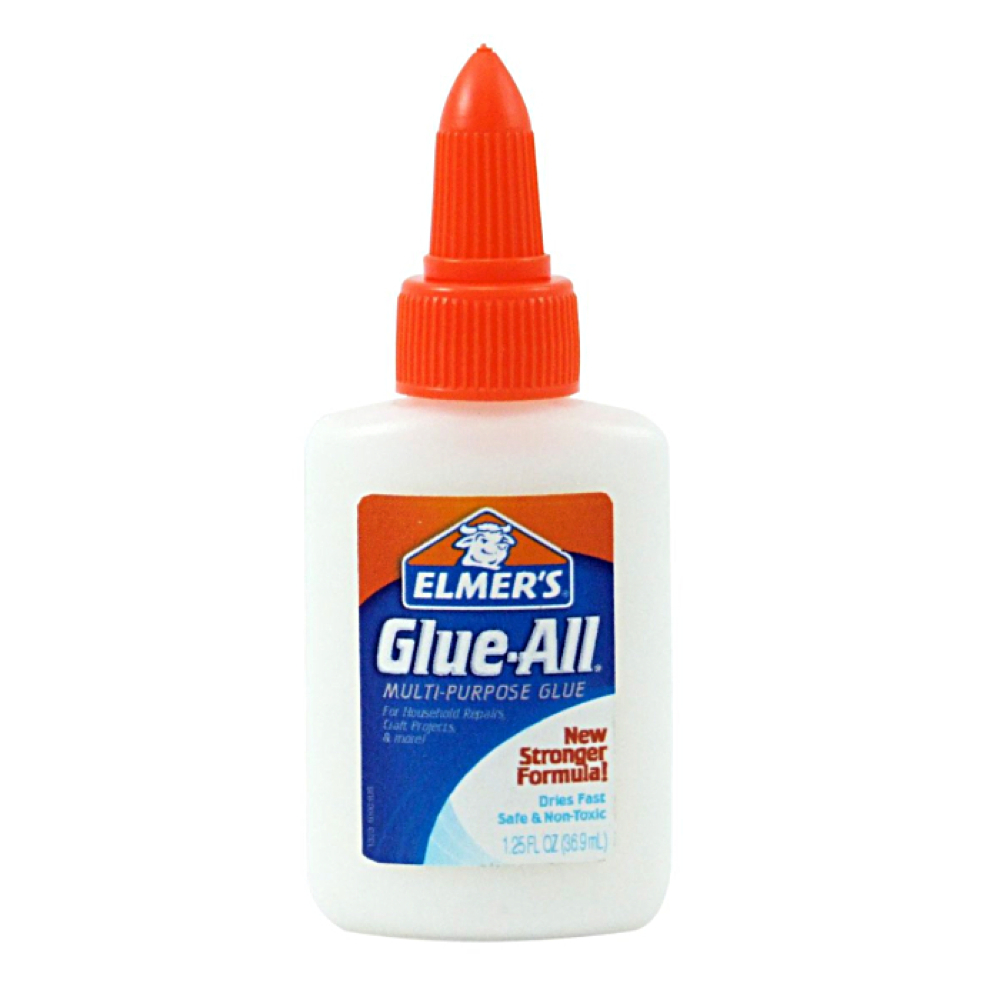 Elmer's white glue is made from pure acrylic binder for permanent binding of paper and wood. Aleene's Tacky Glue sets up quickly for wood model building and scrapbooking. Non-toxic glue sticks go on as a light blue color and then dry clear. Nori glue is archival and neutral pH.
Please choose a subcategory below.