Sculpey Polymer Clay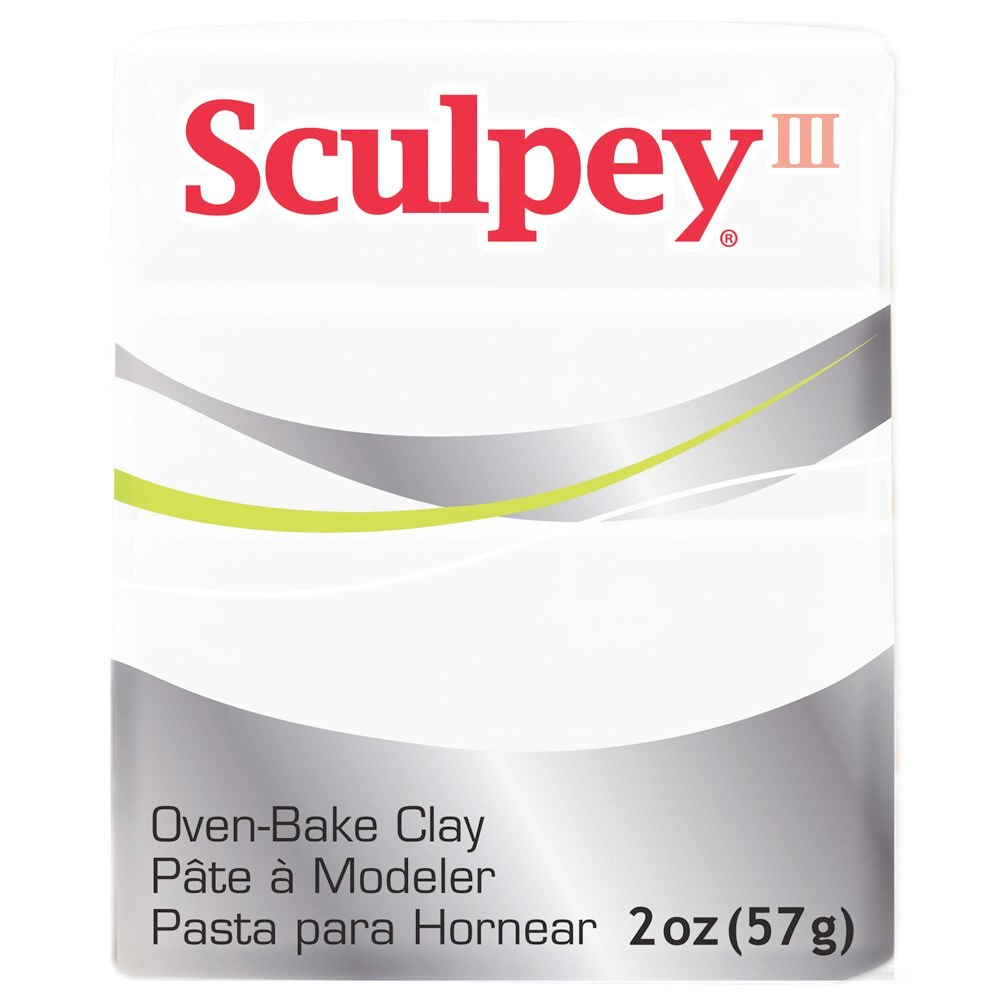 Polymer clay can be carved, molded and shaped and then hardened by simple baking in a normal oven. No kiln required! Very popular for jewelry, sculpture, art and design. Choose from hundreds of colors. Once hardened, Sculpey, Premo & Kato clays can be cut, carved, drilled and milled to the desired shape. Let your imagination run wild!
Click here for complete color chart.