Angelus Brand Leather Paint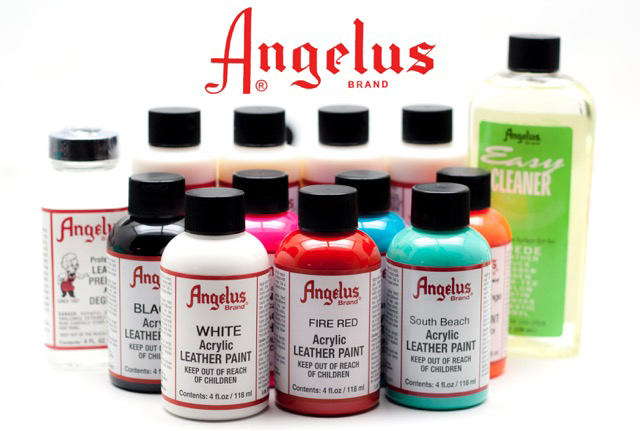 Restore or customize athletic shoes, boots, purses, jackets and more with Angelus Brand Leather Paint. Non-cracking and flexible for easy use. Available in over 125 colors including collectors editions, metallics, neons, and glitters. Choose from cleaners, sole brighteners, leather preparers/deglazers, and various gloss finishes.
Please choose a subcategory below.