Envelope Portfolios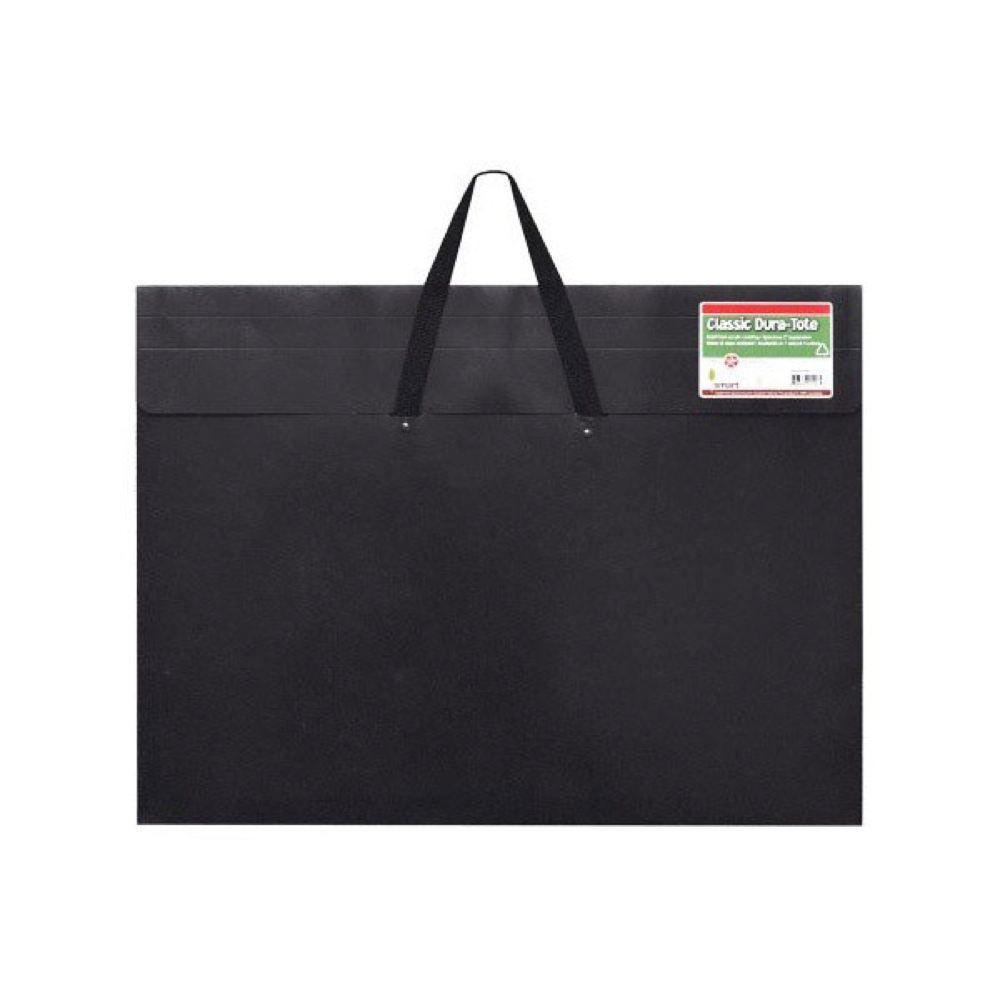 Envelope portfolios are our most popular portfolios due to their low cost and variety of sizes and colors. Several envelope portfolios are available in bright colors. Classic red rope envelopes are available with or with out handles. Great for carrying drawings or blank papers to and from class or for storage.
Please choose a subcategory below.
Classic Red Rope Wallet Envelopes are economical portfolios great for carrying drawings or supplies to and from class or for storage. Available with or without handles.




Dekko Archival Portfolios are translucent, archival and tough. Made from durable polypropylene. Gusseted to adjust to different thicknesses. Snap closure wih black handles.




Dura Tote portfolios are water, stain and scuff resistant. They feature a soft woven handle and two buckle closures. These portfolios are ideal for students for transport and storage.