Autograph Kolinsky Sable Brushes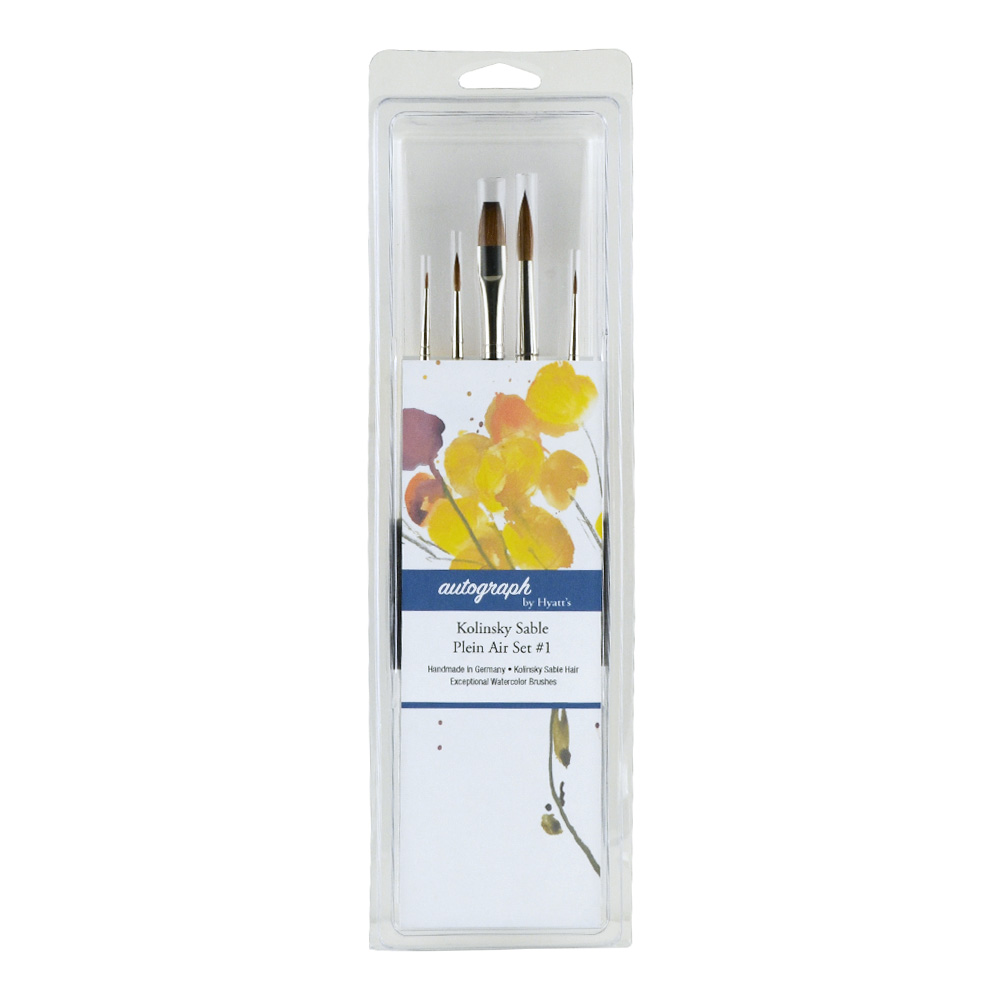 Handmade in Germany, the Autograph by Hyatt's Kolinsky Sable brushes are the same Autograph brushes that have long been an artist favorite. Made with Siberian Kolinsky red sable hair, these brushes hold perfect point and contain superior spring and life. Ideal for watercolor artists looking for the perfect painting tools.
Please choose a subcategory below.