Basswood, Plywood, Dowels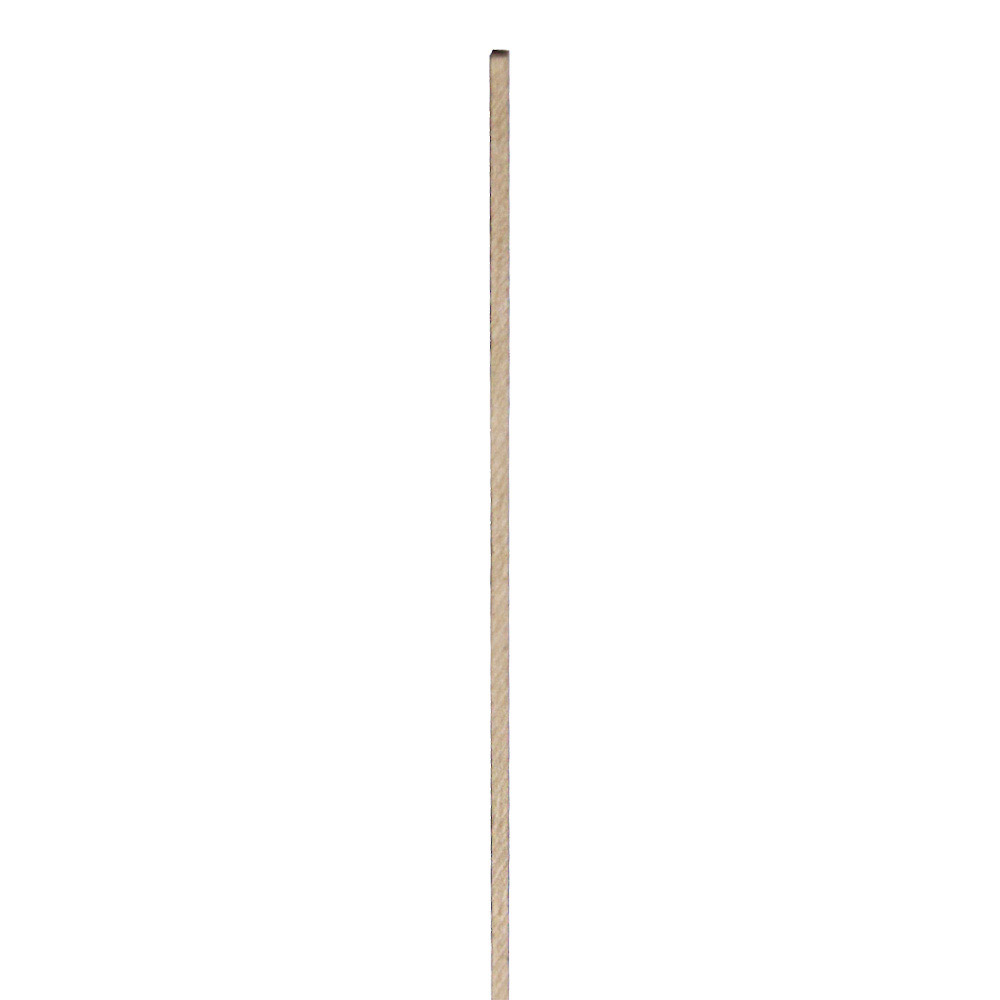 Basswood is a hardwood grown in North America that is prized for its tight grain and lack of knots and splits. It is used for everything from architectural modeling to craft and toy manufacturing. Hyatt's also carries craft sticks and Fir dowels in various sizes.
Sorry, no items in this category.