Clay Accessories and Tools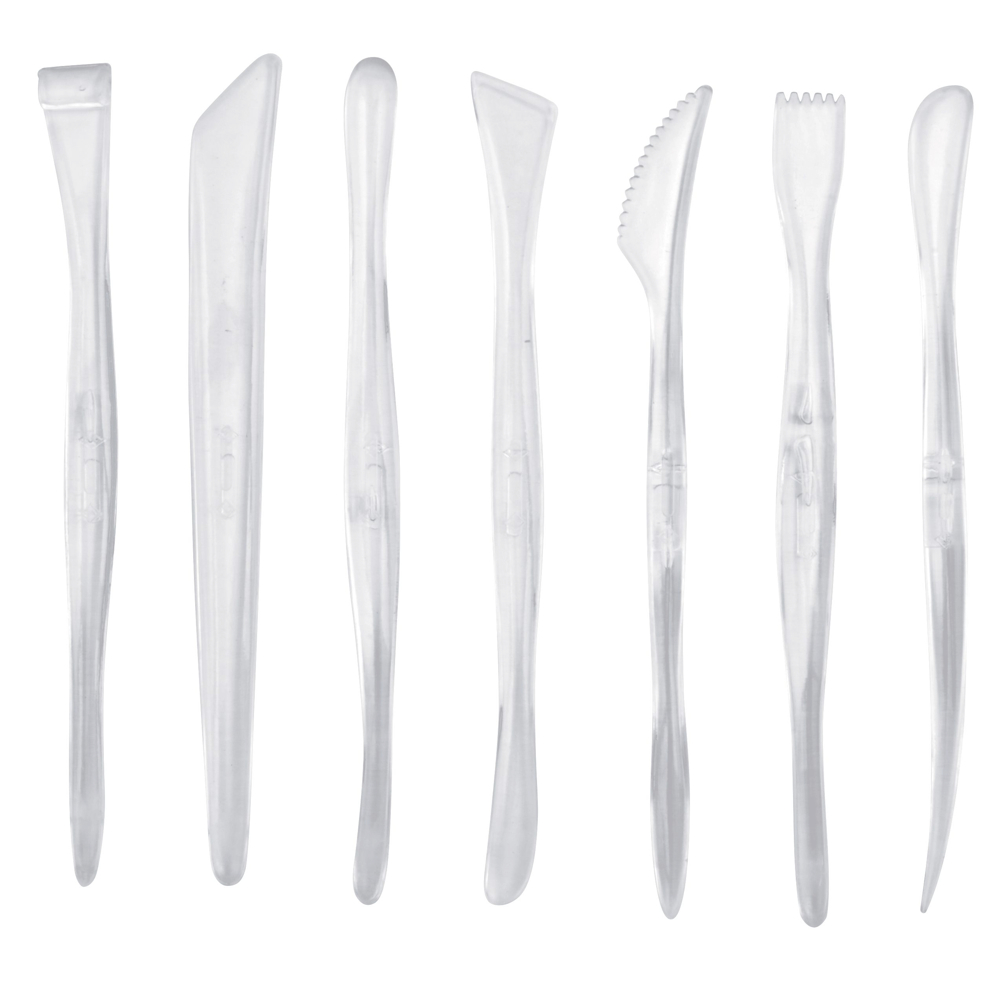 Every sculptor needs tools to render their sculpture and Hyatt's has a wide selection to choose from. Boxwood, metal & plastic tools & scrapers allow details to be added or deleted easily. Sets contain the tools most students or beginners need. Beginning pottery wheel allows kids to practice sculpting at home. Mabef wood professional sculpture trestle allows works in progress to be worked on easily since it rotates to allow work on all sides.
Sorry, no items in this category.