Pina Zangaro Lumen Screwpost Binders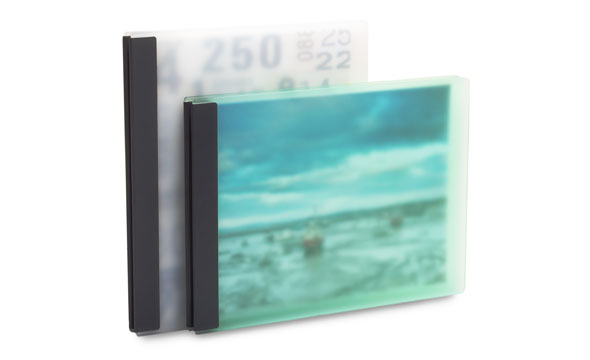 Designed for Pina Zangaro by Alex Madera, Lumen features soft transparent acrylic in 2 colors and 7 formats. Mesh nylon screwpost hinges are ideal for easily adding and subtracting refill pages- sold separately. Customize with your ideal insert and accessories, and add laser etching or color imprinting for an even more unique look.
Sorry, no items in this category.