Prat Start 4 Leather Portfolios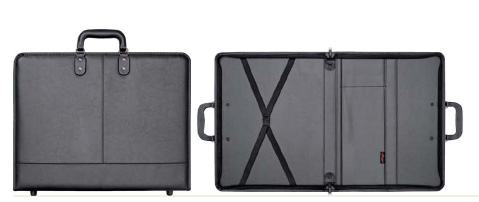 The luxurious Prat Start 4 Portfolio is the flagship product of the Start line. Designed for professionals and wrapped in a rich black leather cover it contains both elastic straps to hold pieces in place and a full-sized pocket to provide extra storage and organization.
Sorry, no items in this category.