Princeton Velvetouch 3950 Series Brushes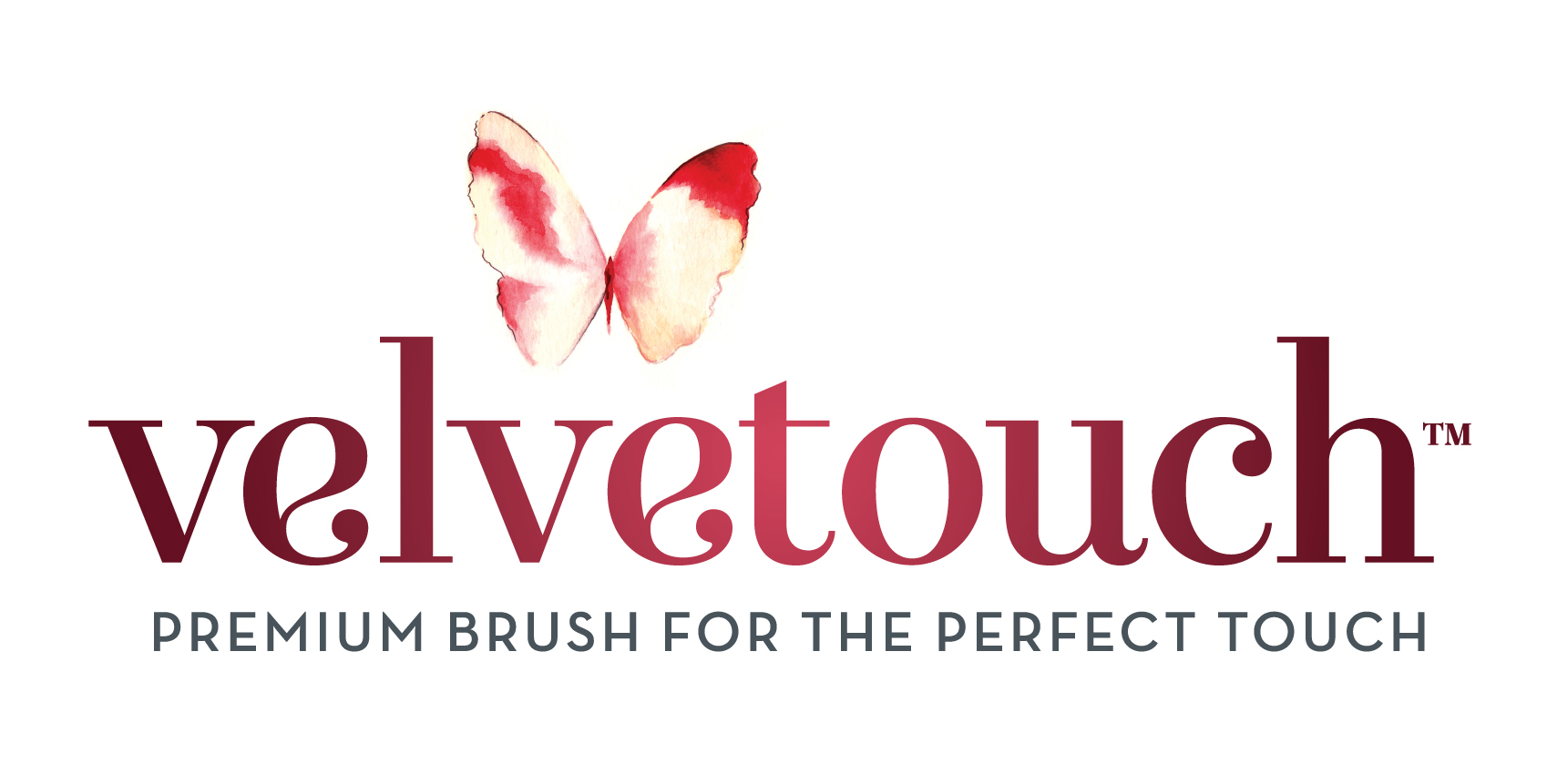 The Series 3950 Velvetouch brushes by Princeton are comprised of a multiple-filament, luxury synthetic blend for excellent color-holding capacity, precision tapering and resilient spring. This superior blend is unique to each individual shape to ensure maximum performance and is the best quality for multimedia applications with acrylic, watercolor and oil. The signature, smooth Velvetouch handles provide ultimate comfort as you paint.
Please choose a subcategory below.