Milan and Blum Art Sets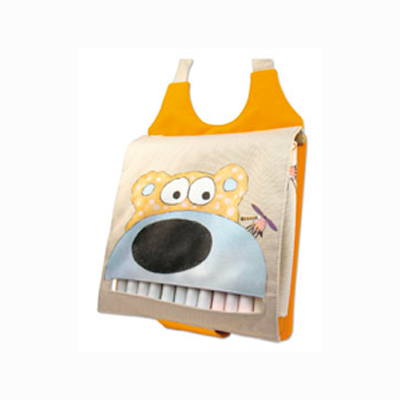 Milan and Blum offer innovative art products for children with cool graphics. These Art Sets feature fun designs and child-safe collections of materials for drawing and painting. Creative storage and carry bags can be used over and over. Constructed with children in mind, there have comfortable handles and easy-open velcro, zipper, snap, or elastic closures.
Sorry, no items in this category.