Pina Zangaro Colmar Presentation Books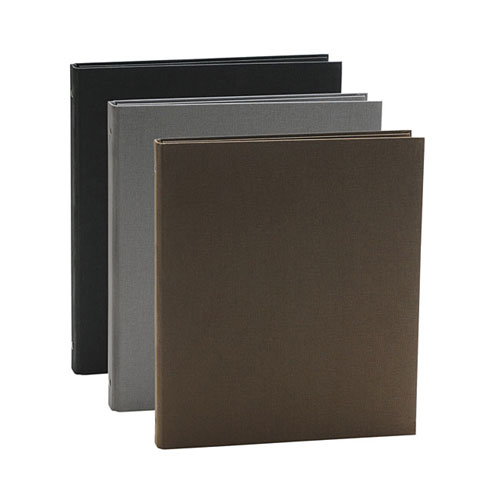 Made of rich linen book cloth, inside and out, Colmar has minimalist design and impeccable construction. The book is designed to hold enough standard format sheet protectors, scored inkjet sheets or adhesive hinge strips for most presentations. Available in three colors, Expresso Brown, Noir Black and Slate Gray.
Sorry, no items in this category.