Pina Zangaro Gallery Sleeves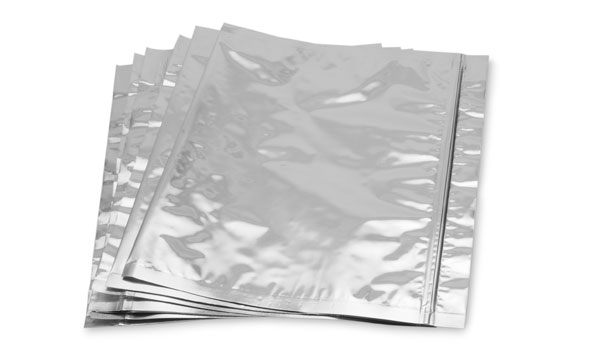 Pina Zangaro Gallery sleeves are a stylish and safe way to package your prints and artwork for delivery or long-term storage. Constructed with an air-tight zip seal which protects your work from light, dust, humidity and ozone. Each pack includes 12 clear inkjet labels for branding or content identification.
Sorry, no items in this category.