Prat Start Premium Ring Binder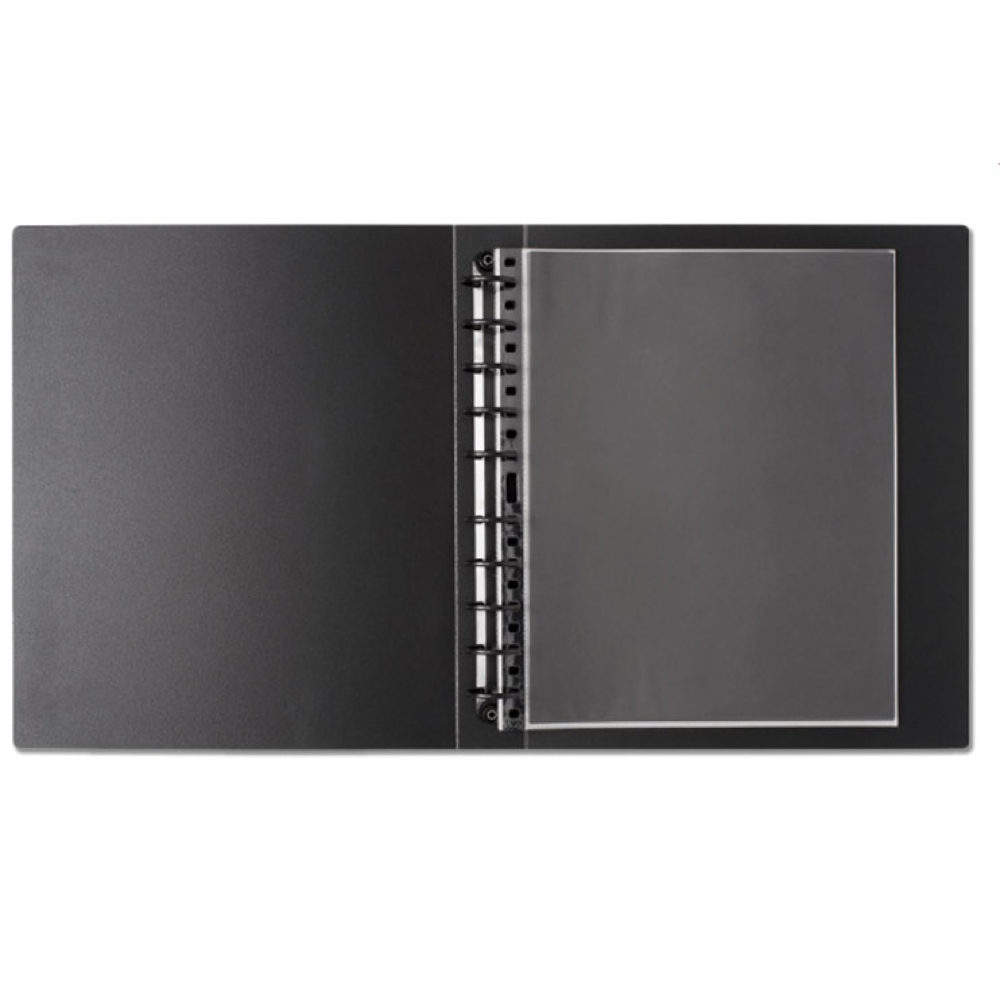 The Prat Start Premium Ring Binder is suitable for the presentation and storage of photographs, digital prints, and documents. The black foam polypropylene deluxe cover gives the binder a stylish, professional appearance. Sheet protectors are high temperature resistant, archival safe, and don't lift print or toner odd Artwork. Inside pocket allows for additional storage.
Sorry, no items in this category.