Prismacolor Double Ended Brush Markers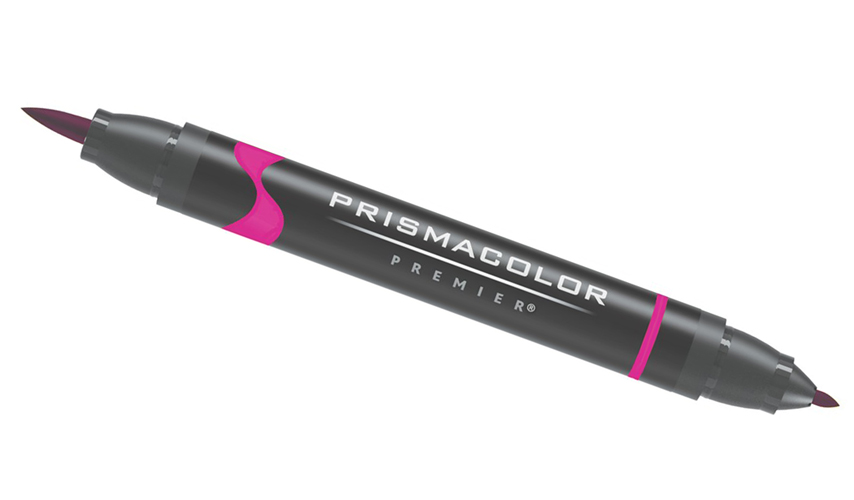 Prismacolor Art Markers now with a brush tip! These double-ended markers from Sanford feature one end with a flexible brush tip and a second tip with a fine point. Create interesting lines, strokes, and details with one marker. Like the original Prismacolor Art Markers, both tips draw from the same ink reservoir for perfect color matching. Available in the 156 Prismacolor Premier Marker Colors.
Prismacolor marker color chart.